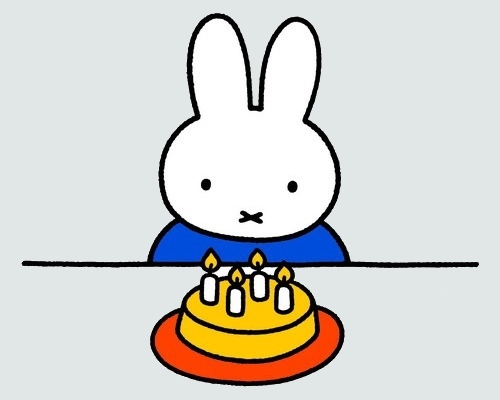 Can you believe it? This month, This Must Be Pop turns 10 years old! I started the blog when I was 15, and it's grown with me as I've gone from pop-obsessed schoolgirl to working with some of the biggest bands and record labels. Over the past few years I've launched the Future Pop mailer and This Must Be Pop Live, making This Must Be Pop not just a blog, but a pop brand known for supporting new talent.
To celebrate This Must Be Pop's 10th birthday, I've got a few exciting things planned for June. Firstly, I'm going to be writing about my top 20 albums of the past 10 years in a special Decade of Pop feature, beginning later today. These are not just the albums I love most right now, but the ones that shaped my musical tastes and showed pop music at its best, even when the charts were at their worst. Some have aged better than others, but they are all important to me and, in my opinion, to pop music itself.
And finally, the most exciting news: You can't have a birthday without a party! On 28th June I hope you can all join me for a big poptastic night out at Salvador & Amanda in Bloomsbury, central London. There'll be amazing music, birthday treats and some very special guests. I'll be announcing full details soon, but for now put the date in your diary and click "attending" on the Facebook event for guaranteed entry.