This month I'm featuring my top 20 albums of the past decade, to celebrate 10 years of This Must Be Pop! Click here to see all the Decade of Pop posts so far.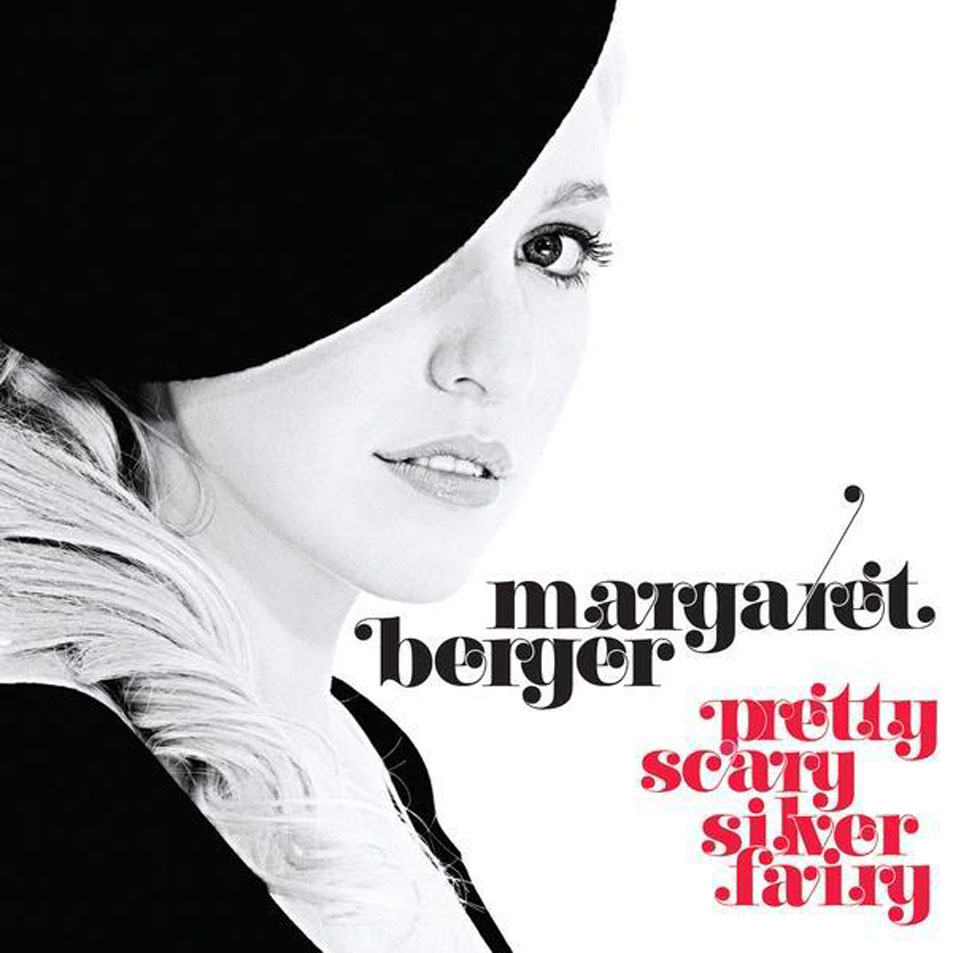 It's nice to look back on Margaret Berger's past work since she's been back in the public eye this year. For many pop fans, Eurovision 2013 was their first glimpse of the Norwegian star, but for all true Scandiphiles she was already electro-pop royalty thanks to this fantastic album. From start to finish, it's cute, quirky and super-catchy. Some tracks are more subtle and thoughtful, while others (my favourites of course) are bouncy sing-alongs. I've never heard so much warmth in an album, even when she's singing about a robot – it makes me think Margaret must be the loveliest person ever.
Although it was one of this year's strongest entries, I Feed You My Love was a little too dark for Eurovision. Margaret's 2006 single Will You Remember Me Tomorrow would have walked it, even seven years after its initial release. Pretty Scary Silver Fairy has aged perfectly, equally as relevant and irrelevant today as it was at the time. Like all the best pop albums, as this Decade of Pop series is revealing, it stands apart from the musical moment during which it appeared. It's music like this that makes me feel really lucky to be a pop nerd. The rest of the world is missing out!